Memories
Topic: Murray Dale
BOY DOMINIC was a period drama featuring Murray Dale (son of Jim) as Dominic Bulman who had various adventures in the Yorkshire countryside. Murray also made one follow up drama entitled DOMINIC, but did not continue in acting, although he had quite a talent in front of the camera.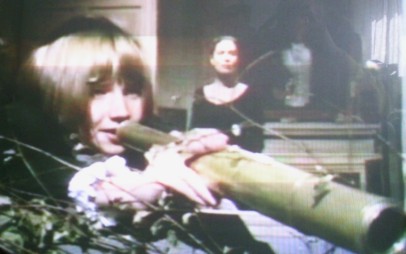 Click the link to see Murray in action.


Boy Dominic clip
Murray did make an attempt at the pop charts, along with his brother Toby in the 1980s. They called themselves 'Strange Relations' and their song was entitled 'Party'. Murray now runs a film/TV set design company in London.

Posted by boyactors at 12:20 PM GMT
Updated: 9 April 2005 11:40 AM BST